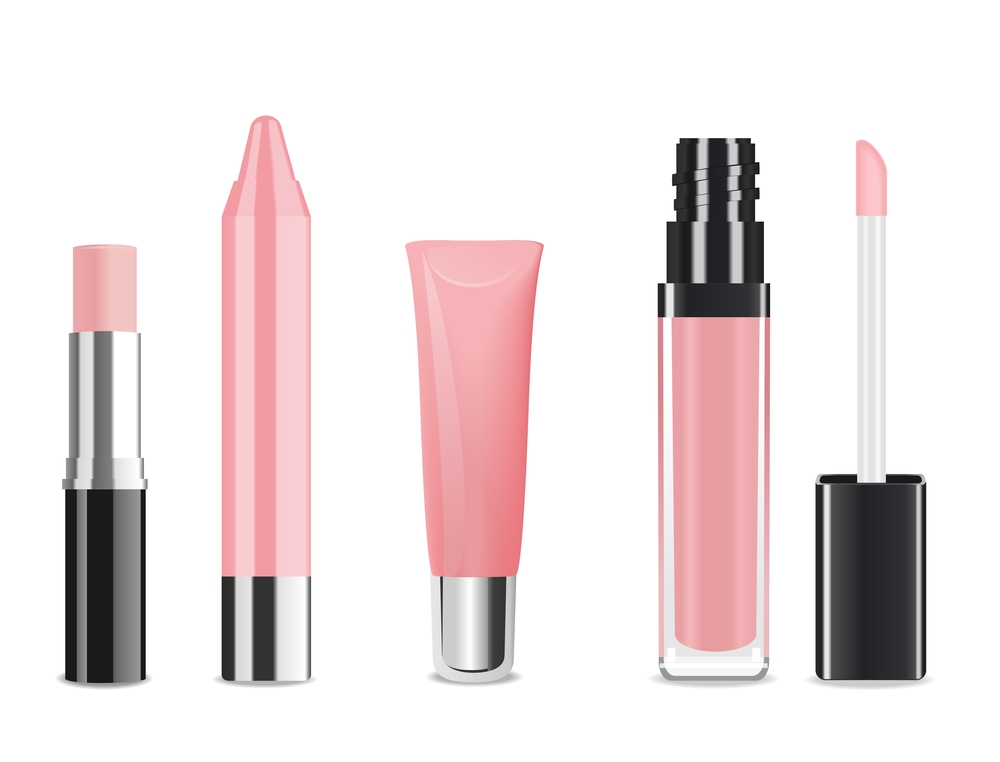 Lip balm is perhaps the most used body care product on the market today. It was created in the early 1880s and has become a popular product among consumers. Lip balm is available everywhere, from grocery stores to petrol stations!
Lip balms include a variety of waxed-based substances such as camphor, beeswax, lanolin, carnauba wax, or paraffin. They may also contain essential oils and flavourings, sunscreen creams, and drugs, such as mouth blister treatments.
Lip balm is used to create a coating on the lip's outer skin to keep it hydrated while also protecting it from drying, cracking, and chapping. However, there is a large variety of lip balms to choose from and finding the lip care products that fits you might be a challenge.
We'll show you how to choose a lip balm that meets your needs.
#1. Ingredients
Certain lip balms may be quite drying to the lips! The component phenol, for example, is meant to cure cracked or chapped lips caused by any bacterial infection and should only be used for a short period. Again, compounds like camphor, salicylic acid, alum, and menthol generate a tingling sensation, but if applied for an extended period, they might dry out your lips.
Salicylic acid also exfoliates the lips' skin as well as drying them. It's also worth noting that while lip balms are applied on the lips, the substances will be eaten by you (although unintentionally!). That's why it is crucial to study the contents carefully before purchasing a lip balm.
Lip balms with natural components such as beeswax, apricot kernel oils, shea and cocoa butter, and others are regarded as the finest balms. Some lip balms include sweet almond oil and cocoa butter, as well as silk protein, which adds a thick protective layer and a smooth gloss to your lips.
#2. Packaging
When purchasing a lip balm, the most important consideration is why and how you will use it. If you want to use your fingers to apply it, a small container like a jar or pot is probably the best option. On the other hand, a lip balm tube is the most sensible alternative if you prefer to push it out. Finally, if you want to apply a thick coating of lip balm on your lips, a stick is the best option.
#3. Aromatic & Flavorful
While some of you like the sweet scent of lip balm, others are turned off by any type of scent. Consider what you enjoy, what your friends and coworkers use, or just test out a few balms in the shop to see whether you favour aromatic and flavoured lip balms.
#4. Benefits
When looking for the perfect lip balm, look for one that offers a variety of advantages. For example, one with SPF and vital nourishing components will help keep your lips moisturized and supple, a minty taste that will help freshen your breath, and a tint that will give your lips a natural pinkish appearance should be the one you select.
#5. Treatment
If your lips are dry, chapped, cracked, or peeling, you should invest in a balm that includes medications that will not only soften but also heal them.
In actuality, our favourite lip care products may include substances that do more harm than anything else. Just remember to examine the contents before purchasing the next time you go out to get a lip.