The concept of responsive website development and design specialization has existed for decades but developers began to truly understand its value only during the...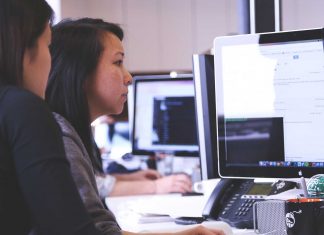 A number of factors play a key role when it comes to influencing people's shopping behavior and decision making. Some of the best factors...
When you need a perfect web designer, you should know how to choose a person. But, there is a problem that it widely depends...
Possibly you're leaning the term bespoke web development, but it provides a lot of advantages for your business. If you consider using...